Being a great lover is more than mastering the Kama Sutra. On the deepest level it's not so much about sex, it's about leading (and loving) with an open, generous, and flexible heart.
As much as most of us resist change, we must accept that we change, our partners change, and circumstances change.
"To love someone long-term is to attend a thousand funerals of the people they used to be. The people they're too exhausted to be any longer. The people they grew out of, the people they never ended up growing into. We so badly want the people we love to get their spark back when it burns out, to become speedily found when they are lost. But it is not our job to hold anyone accountable to the people they used to be. It is our job to travel with them between each version and to honor what emerges along the way. Sometimes it will be an even more luminescent flame. Sometimes it will be a flicker that temporarily floods the room with a perfect and necessary darkness."
– Author Heidi Priebe
We all want to be loved and accepted for who we are.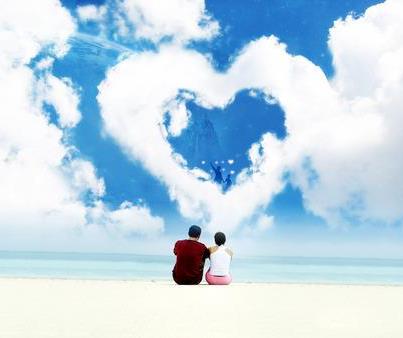 We want to be loved on our good days and our bad.
We want to feel emotionally and physically safe with our partners.
So, let's BE that which we say we most desire. Let's be great lovers.
Wishing you love, laughter, and magical kisses,
Arielle
GET MORE STUFF LIKE THIS IN YOUR INBOX!
Sign Up For Our Newsletter and Get More Great Articles Like This