The 8th anniversary of my sister Debbie's passing was a few days ago.
I was going through some recordings we did together and found a "feelingization" on falling in love with yourself that is just gorgeous.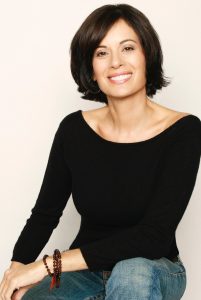 Below is the essence of the process and you can also access the audio here.
Place your attention on the area around your heart, and take a deep breath into the deepest part of yourself, as you hold the intention of falling in love with yourself: knowing that you are worthy, loving, and wholly unique.
See yourself seated on a beautiful velvet loveseat in the center of your own heart…. a cozy and comfortable love seat…. now look off to your left and you are going to see an image of you…. it's an image of your most loveable self: the part of you that radiates joy and hope: the part of you that knows you are special and unique and that there is nobody like you in the world.
What does that aspect of you look like? Maybe you'll see an image of yourself at age 2, or 3, or 15 or 22. It's you radiating love. Your eyes are lit up, you are irresistible. Now just invite that aspect of yourself to come and sit beside you on the loveseat as you continue to breathe deeply.